This post may contain affiliate links. Please read our disclaimer for more information.
In 1994, the body of 30-year-old Decatur, Illinois realtor Sherry Lewis was found in a vacant home on Finch Drive. The woman had been beaten and strangled. No one has ever been charged in her case, and it remains unsolved.
About the Case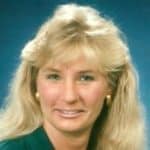 On August 5, 1994, Decatur, Illinois, a college community of about 73,000 residents on the state's east side, kicked off its annual Decatur Celebration festival. Sherry Lewis, a  well-known local realtor, had recently celebrated her 30th birthday. She planned to meet up with her twin, Terry Lewis and other family members at the festival. However, Sherry never showed and attempts to reach her by phone failed. Her family then called police.
Sherry Lewis told family members she was showing a prospective buyer a vacant house on Finch Drive in northeast Decatur before the fair.
When police arrived at the Finch Drive home, they found Sherry Lewis dead on the kitchen floor. She had been beaten and strangled.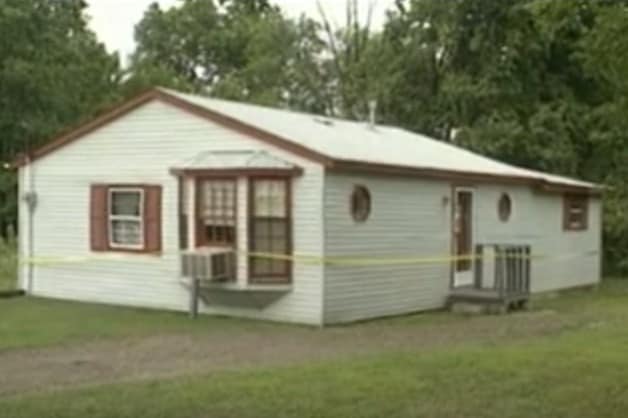 During the investigation, police found the names of three men written on Sherry's appointment book next to the time of the showing. All three men were investigated but never charged in her murder.
Several years ago, police reportedly told the family they had a suspect in the murder, who was incarcerated on other charges. That man was never charged and Sherry's family no longer believes he's responsible for her death (NBC News).
It is unclear if any DNA was recovered from the crime scene.
23 years later, the case remains unsolved but is still being investigated by Macon County Sheriff's Office and Illinois State Police.
Source: NBC News
True Crime Diva's Thoughts
I wonder if Sherry Lewis knew her killer. Her family did not recognize any of the names of the three men investigated. They may or may not have had anything to do with it, but according to Sherry's appointment book, she was showing all three men the house that afternoon. Police have said it is possible that more than one person was involved. I have no idea why the investigation of these men did not lead to an arrest or who these men were.
Beating someone is pretty personal, and a lot of anger is involved, which leads me to believe she knew her killer. What was the motive here? Sherry was lured to this home. Was it sexual assault? Revenge? Obsession? Sherry was well-liked in the community and known by many, so is it possible her killer was someone who became obsessed with her? What about current or past boyfriends? Any jealous females in her life?
We know she was strangled but was it manual or ligature strangulation? Nothing on that as far as I can tell. Either way, Sherry put up a fight which is normal during strangulation, so there should have been DNA under her fingernails but I found nothing about any DNA collected.
The house on Finch Drive sits at the very end of a dead end road, so it is a little secluded. Is this why the killer chose this particular house for sale? There is a house next to this one, on the east side of it. The murder occurred on a Friday afternoon, so people were at work. The person in the home next to it may not have been home to hear or see anything.
Before everything was online, houses for sale were listed in booklets. You could pick them up for free at local supermarkets, at least that's how it was in the part of Illinois where I am from. The killer could have searched one of these to find the right murder home. If you're familiar with the area, you would know which streets are more secluded than others.
So many questions in this case. Unless someone talks, I don't see it ever getting solved.
Similar Posts:
Copyright secured by Digiprove © 2018
(Visited 635 times, 1 visits today)