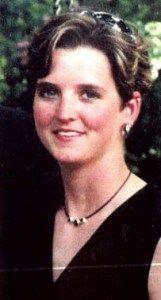 To read about this case, please click here.
I don't know what to make of the pictures of the girl in the brothel. She does bear a striking resemblance to Amy. It's her eyes that get me – they are identical to Amy's.
Let's talk about Amy when she was still on the ship.
I don't believe anyone came to the cabin because they would have risked waking her family. A lot of people question Ron Bradley, Amy's father, on whether he could really have fallen back into a deep sleep in the short amount of time that he did. They think he would have heard Amy leave. I disagree. I have woken up early like that, fell back asleep, and when I awoke again, I struggled to open my eyes. That's how asleep I was. Amy would have quietly walked out the cabin so as not to disturb her family.