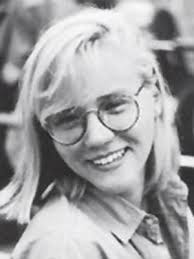 In August 1992, 21-year-old Tammy Zywicki and her younger brother, Daren, departed their New Jersey home and headed to the Midwest to attend college.
On August 23rd, Tammy dropped Daren off at Northwestern University in Evanston, Illinois and began the drive to Grinnell College in Iowa.
Later that day, around 5 p.m., an Illinois State Trooper discovered Tammy's 1985 Pontiac T1000 near Mile Marker 83 along Interstate 80 and ticketed it as being abandoned.